Contact Us
We trust the people. We have faith in the people. It is the people who must determine their own destinies and the destiny of the nation. To the people of India, let us ensure maximum democracy and maximum devolution. Let there be an end to the power brokers. Let us give power to the people.
Rajiv Gandhi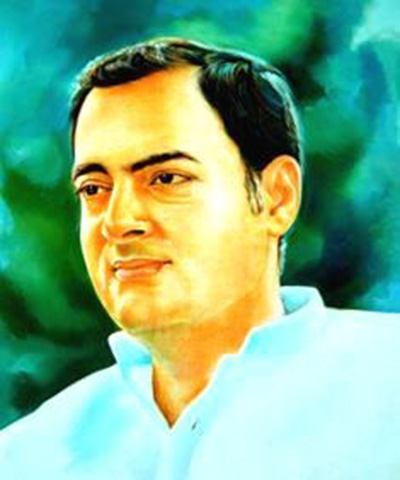 Contact Us
For further details about the academy membership, journal subscriptions, academic and research activities, training programmes and donations to the Rajiv Gandhi Memorial Lecture and National Awards Corpus Fund, please contact the following persons:
Dr. D. Sundar Ram, Ph.D.
Founder and Director
Academy of Grassroots Studies and Research of India (AGRASRI)
# Plot No.11, Sri Venkata Sai Nilayam
Thummalagunta, S.V. University P.O.,
Tirupati-517502,
Andhra Pradesh. India
Telefax:
+ 91- 877-2244777
Mobile:
+91-9441245085, 08985750825
E.mail:
drsundarram@gmail.com
Website:
www.agrasri.org.in
Mrs. D. Bharathi Sundar
Co-founder and Joint Director
Academy of Grassroots Studies and Research of India (AGRASRI)
# Plot No.11, Sri Venkata Sai Nilayam
Thummalagunta, S.V. University P.O.,
Tirupati-517502,
Andhra Pradesh. India
Telefax:
+ 91- 877-2244777
Mobile:
+91-9441245085, 08985750825
E.mail:
dornadulabharathi@gmail.com
Website:
www.agrasri.org.in